you know that feeling...
The excitement vibrates. Ideas start flowing. Energy radiates out of you like you're lit up. You feel alive. That's how these resources have resonated for me. Hope they spark something for you.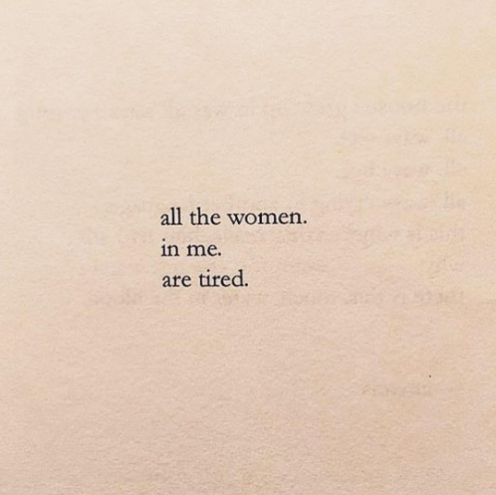 Bite-sized, thought-provoking and soul-stirring poetry. Her book Salt is full of deep knowing.
"When I stand in front of the ocean, the word that always pops into my mind is 'mother.' All the salt water in my body seems to rise up to meet all of the salt water in the epic source in front of me."
"Street art" meets "fine art" talking about social and environmental issues.
Stay Connected.
Get my latest content delivered to your email weekly. Resources, inspiration, events, and encouragement for women living and leading in today's world.